According to the Notice on the Results of Wetland Acceptance Inspection of National Wetland Parks in 2022 issued by the National Forestry and Grassland Administration, Mayang Jinjiang National Wetland Park and other 60 wetland parks successfully passed the national pilot acceptance inspection.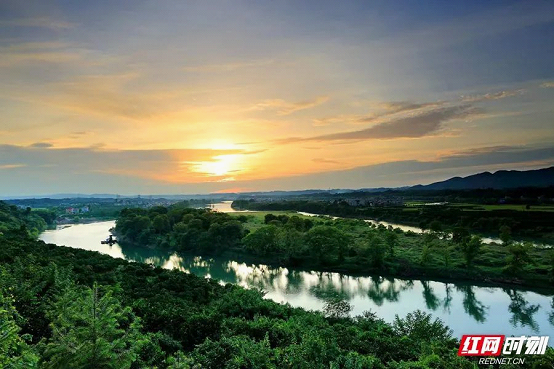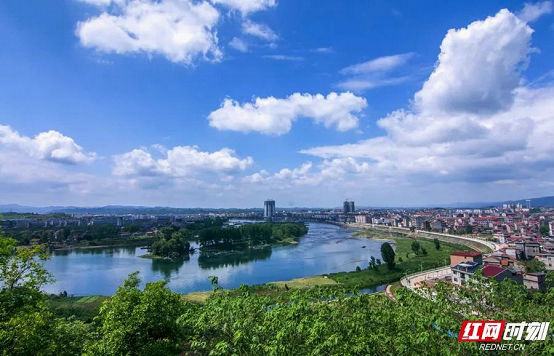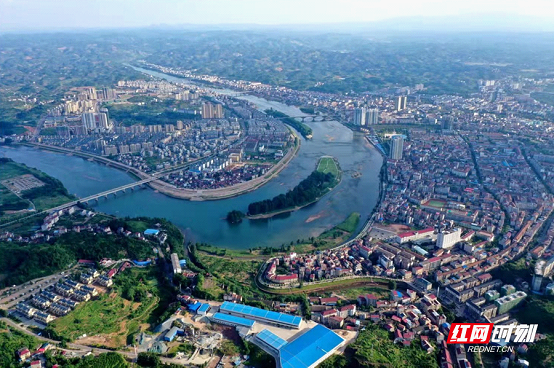 Mayang Jinjiang National Wetland Park is composed of Jinjiang River, Yaoli River, Huangtuxi Reservoir, Luci River, Taiping Creek and surrounding forests, bordering Chenxi County, Fenghuang County and Luxi County.
The wetland park has a total planning area of 1918.8 hectares, including a wetland area of 1566.1 hectares, which accounts for 81.6% of the total area. With the function of wetland ecological protection, wetland display and science education, it offers a perfect opportunity for visitors to appreciate the picturesque sceneries of Jinjiang River, the rare urban wetland and the unique sandbar.
(Translated by Yang Hong)